You can always resume your subscription by logging in to Your account and clicking the Resume Rebill button.
Please note that the Resume Rebill option is available as long as the recurring payment date is not in the past.
Step 1 - Go to the Purchase Finder and access your Order Summary
Follow the link and type the email address you have used to make this purchase online.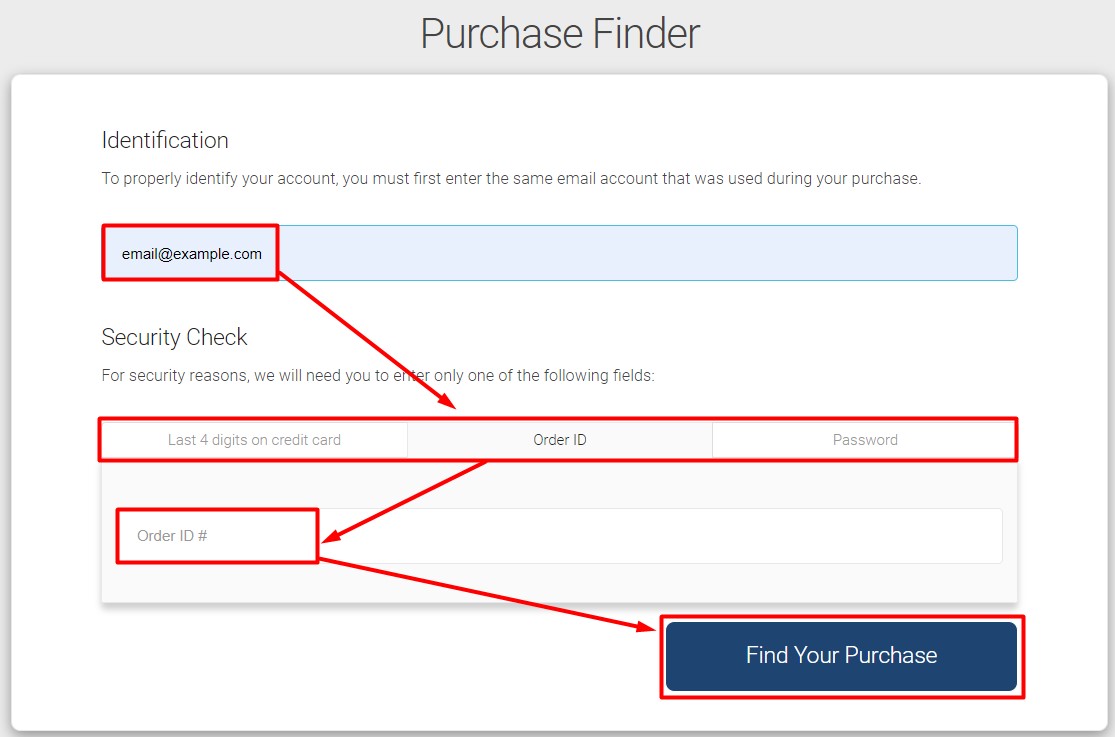 Once you have entered your email address and completed the security check, you will be prompted to enter the last 4 digits of your credit card or your ZIP/postal code in case you have used your PayPal account to complete payment.

See more: How to manage my billing information
Step 2 - Click My Transactions
You will see the list of your purchases. To see the details of a particular order, click "View" next to it.

Step 3 - Click Resume Rebill
Click the Resume Rebill button directly below the Rebilling canceled notification if you want to unpause the subscription.