This feature is only available in PC Cleaner Pro. PC Cleaner will help you wipe removable memory devices making the contents unrecoverable.
Open the Security section.
Choose Device wiper.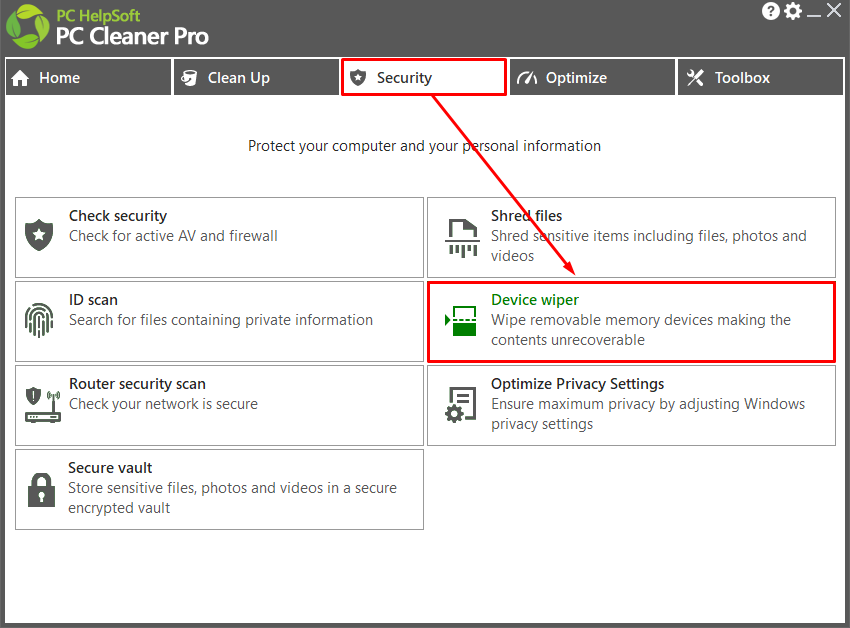 Plug the memory device you want to clean into your PC. You will see it in the list.
You can choose the wipe level in the list in the bottom left corner.
Three wipe levels are available with either 1 overwrite, 3 overwrites or 7 overwrites. 1 overwrite is usually sufficient to make a file unrecoverable. Only use 3 or 7 overwrites in extreme cases where you need to be absolutely certain a file will not be recoverable even with the most advanced data recovery programs.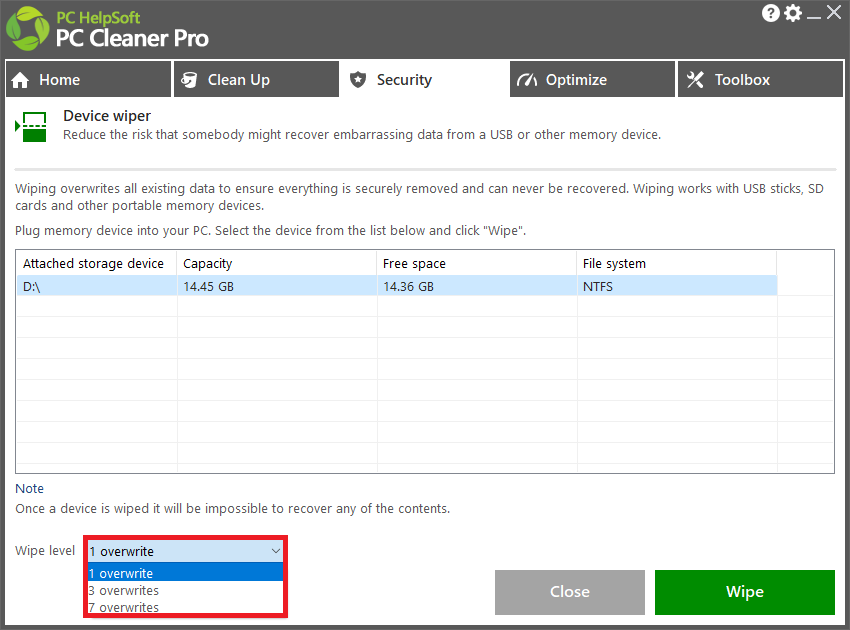 Select a device.
Click Wipe.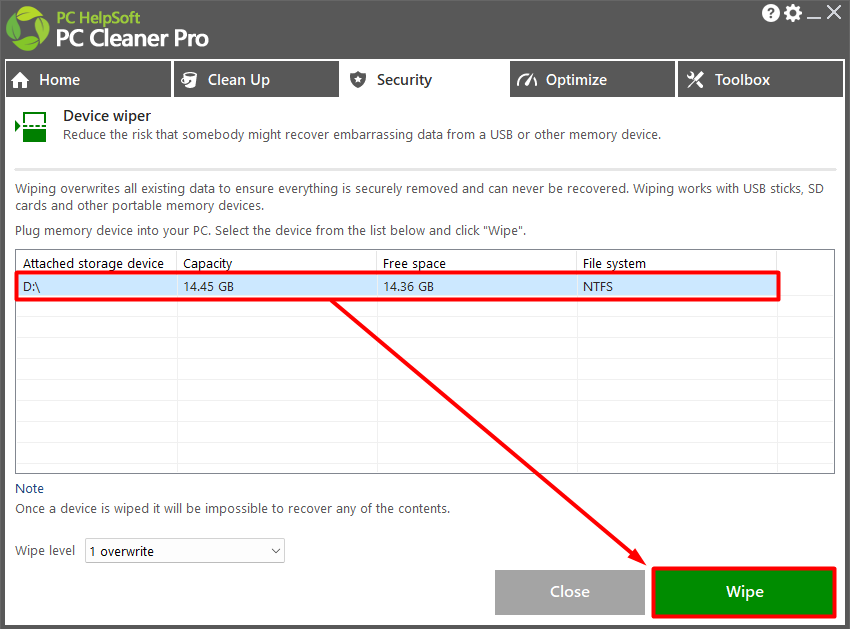 Click Yes in the confirmation window.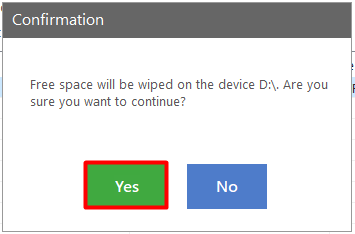 You will see the wiping process in the top part of the window.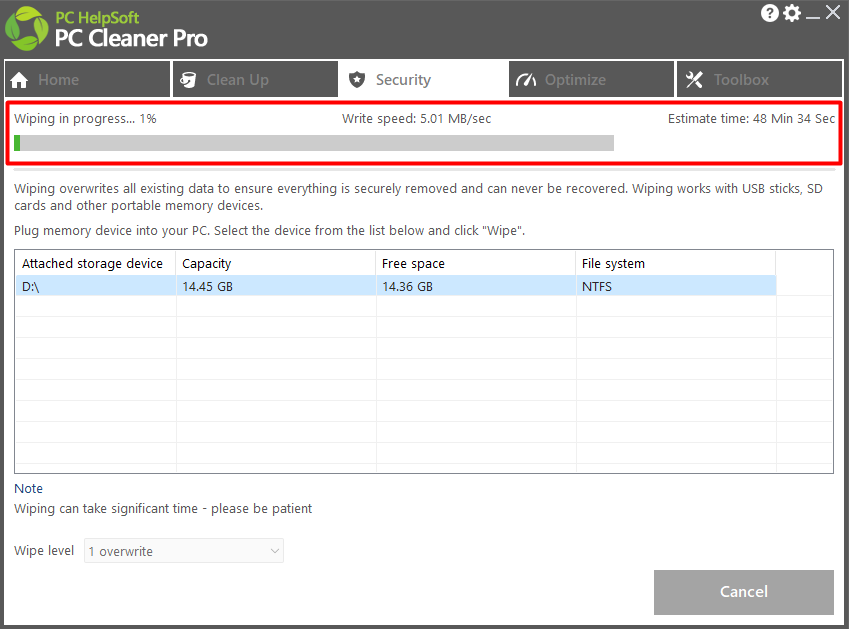 Click OK when the process is complete.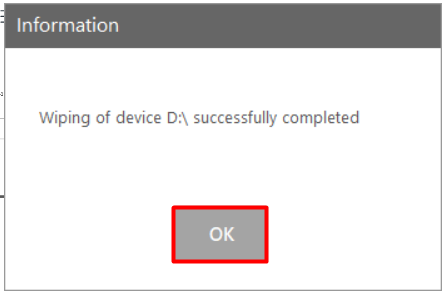 If you have not purchased PC Cleaner yet, you can do so here.