You can download the latest version of the software from this link - PC HelpSoft PC Cleaner
Launch the downloaded installer file. Depending on your system security settings, there are a couple of Windows notifications you may see. They will advise you that installing this application will make changes to your system.

These are standard notifications when installing or removing software.
The PC Cleaner Installer will now launch.
Click Browse to change the installation location.
Click Install.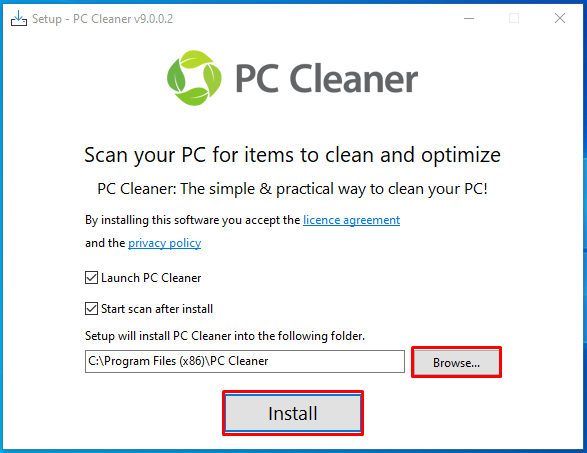 You will see the installation progress bar.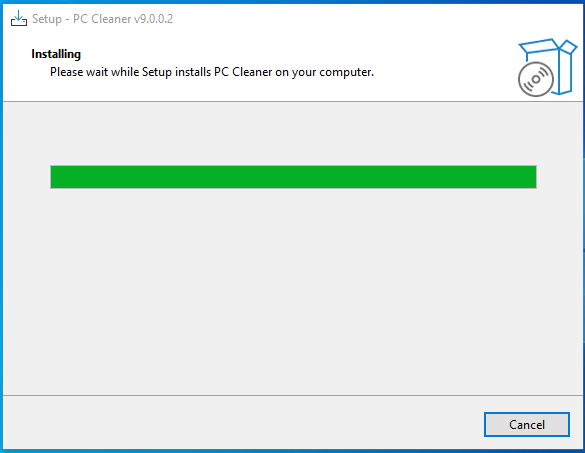 When the installation is complete, the installer will close.
If you have not purchased PC Cleaner yet, you can do so here.